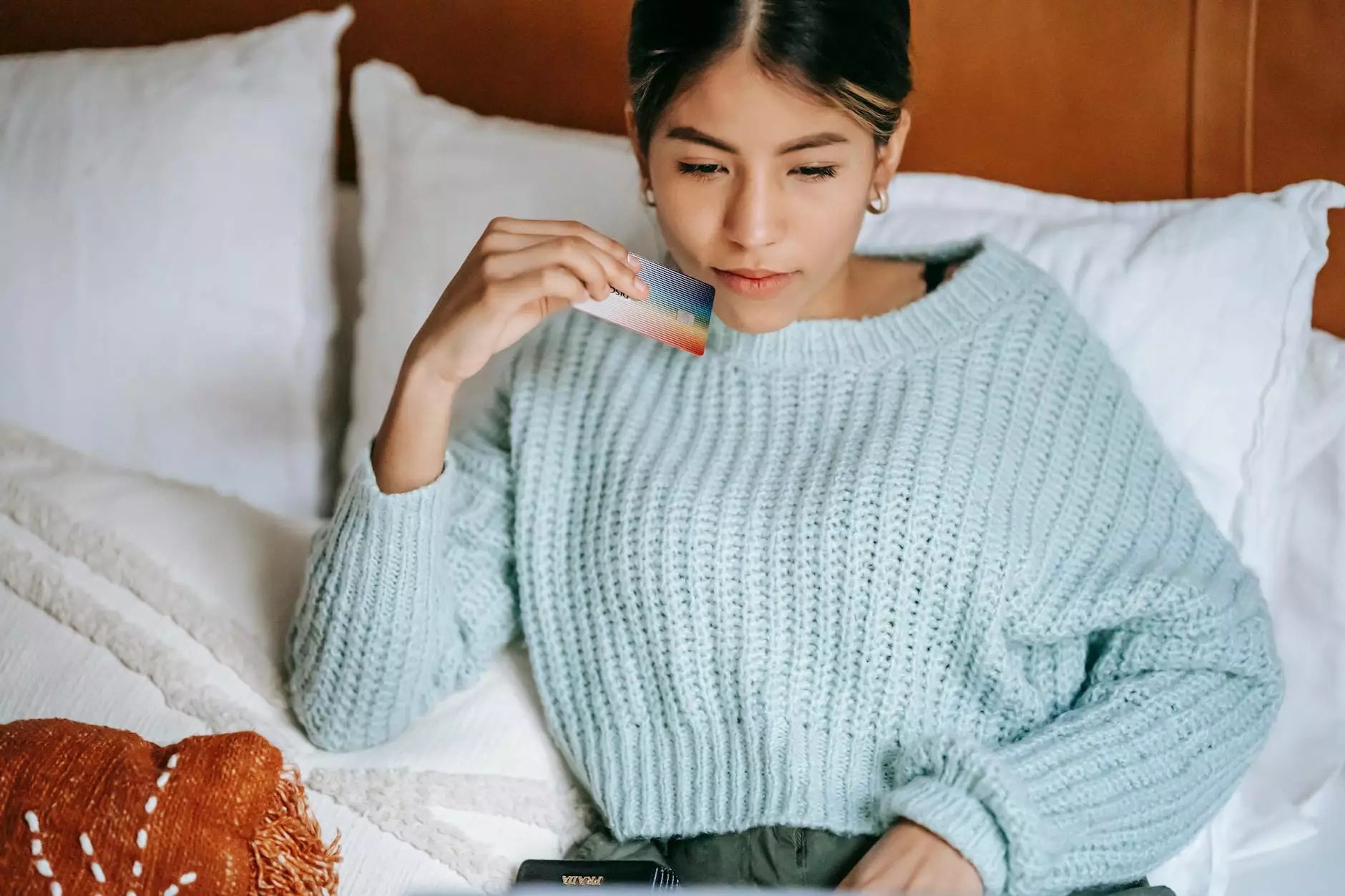 Welcome to ClubMaxSEO's comprehensive guide on hosted payment pages! As a leading expert in the field of SEO services, we understand the importance of effective online payment solutions for businesses in the modern digital landscape.
Understanding hosted payment pages
A hosted payment page refers to a secure web page provided by a third-party payment service provider (PSP) where customers can safely enter their payment information during an online transaction. This page is typically hosted on the payment service provider's servers, rather than on the merchant's website.
Benefits of using hosted payment pages
Hosted payment pages come with numerous advantages for businesses:
Enhanced security: By relying on a trusted third-party provider to handle the payment process, businesses can reduce their security risks. These providers implement advanced security measures and comply with industry standards to protect sensitive customer data.
PCI DSS compliance: Payment Card Industry Data Security Standard (PCI DSS) is a set of requirements to ensure the secure processing of cardholder information. Hosted payment pages help businesses achieve and maintain PCI DSS compliance, as the sensitive data is handled by the payment service provider.
Improved user experience: Hosted payment pages offer a seamless and user-friendly checkout experience for customers. The pages are designed to be intuitive, mobile-responsive, and optimized for conversion, reducing friction and increasing customer satisfaction.
Reduced development effort: Utilizing a hosted payment page saves businesses valuable time and resources by outsourcing the complex payment processing functionalities to a reliable third-party. This allows companies to focus on their core competencies and streamline their online payment workflows.
Flexibility and customization: Many hosted payment page solutions offer customization options, enabling businesses to brand the payment page with their logo and colors, ensuring a consistent and professional look and feel throughout the payment process.
Choosing the right hosted payment page provider
When selecting a hosted payment page provider for your business, it's crucial to consider the following:
Security: Ensure that the provider you choose has a robust security infrastructure in place, including encryption protocols and fraud prevention measures.
Integration: Look for providers that offer seamless integration with your existing e-commerce platform, content management system, or website builder to streamline the payment process.
Supported payment methods: Check if the provider supports the payment methods commonly used by your target audience, such as credit/debit cards, digital wallets, or bank transfers.
Transaction fees: Evaluate the pricing structure and transaction fees offered by different providers to ensure it aligns with your business's budget and expected transaction volume.
Customer support: Choose a provider with responsive customer support to address any technical issues or inquiries promptly.
Conclusion
In summary, a hosted payment page is a secure online page provided by a third-party payment service provider, allowing businesses to collect payments securely and efficiently. By leveraging the advantages offered by such pages, businesses can enhance security, streamline checkout processes, and ultimately improve customer satisfaction. When choosing a hosted payment page provider, carefully evaluate the security measures, integration capabilities, supported payment methods, pricing, and customer support options to ensure a successful implementation.
Take your online payment process to the next level with ClubMaxSEO
At ClubMaxSEO, we specialize in providing top-notch SEO services to businesses in the Business and Consumer Services industry. With our expertise, along with effective hosted payment page integration, we can help your business maximize its online visibility, attract more customers, and boost conversions. Contact us today to learn how we can help your business thrive in the digital world!