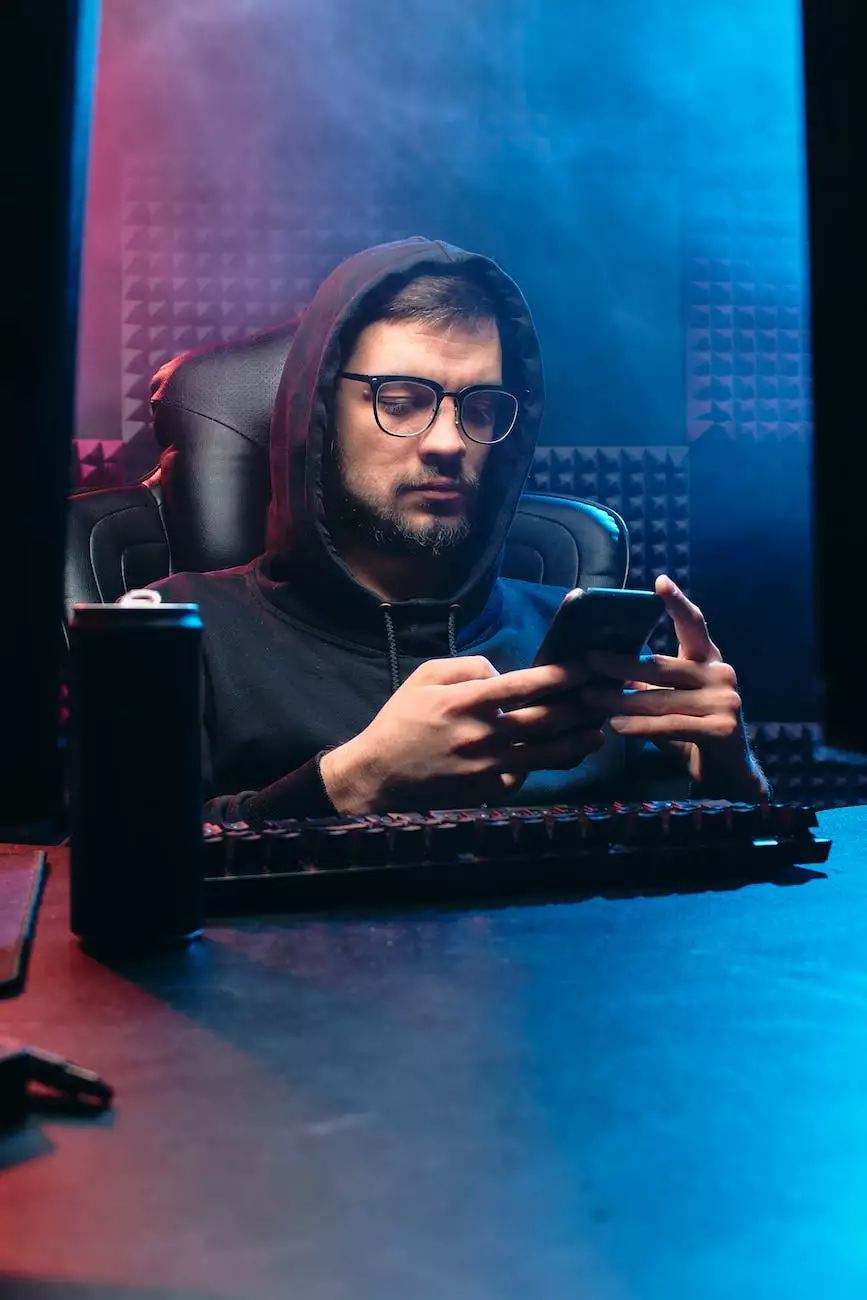 In today's interconnected and digital world, protecting your business against cyber threats is of utmost importance. One of the most prevalent and damaging forms of cyber attack is ransomware. Cybercriminals can encrypt your valuable data and demand a hefty ransom for its release, leaving your business in a vulnerable and compromised state.
Comprehensive Ransomware Protection and Recovery
At ClubMaxSEO, we understand the criticality of safeguarding your business from ransomware attacks. Our team of experts specializes in providing top-notch ransomware recovery services to ensure your data is protected and your operations can continue seamlessly. With our comprehensive solutions, you can regain control over your encrypted data without paying any ransom.
Why Choose ClubMaxSEO for Ransomware Recovery?
Expertise: Our team comprises highly skilled professionals with extensive experience in handling ransomware attacks and data recovery. We stay updated with the latest trends, techniques, and tools to ensure the best possible outcomes for our clients.
Proactive Approach: We take a proactive approach to ransomware protection by implementing robust security measures, conducting regular vulnerability assessments, and providing employee training to detect and prevent potential threats.
Customized Solutions: Every business is unique, and we tailor our ransomware recovery services to suit your specific needs. We analyze your systems, identify vulnerabilities, and develop personalized strategies to mitigate risks and enhance your overall cybersecurity posture.
Fast and Efficient Recovery: Time is of the essence when it comes to recovering from a ransomware attack. Our team ensures speedy recovery, minimizing downtime, and reducing the impact on your business operations.
24/7 Support: We offer round-the-clock support to address any ransomware-related emergencies. Our dedicated team is always available to assist you and provide timely guidance throughout the recovery process.
Our Ransomware Recovery Process
Our proven ransomware recovery process ensures a structured and successful approach to restoring your data and systems:
Analysis and Assessment: We conduct a thorough analysis of the ransomware attack, determining the extent of the damage and identifying the encryption algorithm used. This assessment helps us develop an effective recovery plan.
Isolation and Containment: To prevent further spread of the ransomware, we isolate compromised systems and contain the infection. This step is crucial in limiting the damage and protecting unaffected parts of your infrastructure.
Data Recovery: Our experts utilize advanced techniques and tools to decrypt your data and recover the files affected by the ransomware. We prioritize critical data and ensure its integrity throughout the recovery process.
System Restoration: Once the data is recovered, we restore your systems to their pre-attack state. We perform thorough testing to ensure proper functionality and security before bringing your operations back online.
Prevention and Future Readiness: Beyond recovery, we help you build a robust cybersecurity framework to prevent future attacks. Our team offers guidance on implementing security best practices, conducting regular backups, and enhancing your overall defense against ransomware.
Contact Us for Ransomware Recovery Services
Don't let ransomware cripple your business. ClubMaxSEO is your trusted partner in ransomware recovery and protection. Contact us now to discuss your specific requirements and safeguard your valuable data against cyber threats.
Business Name: ClubMaxSEO
Category: Business and Consumer Services - SEO services