Incremental vs. Differential Methods: Which to Choose?
Oct 6, 2017
Blog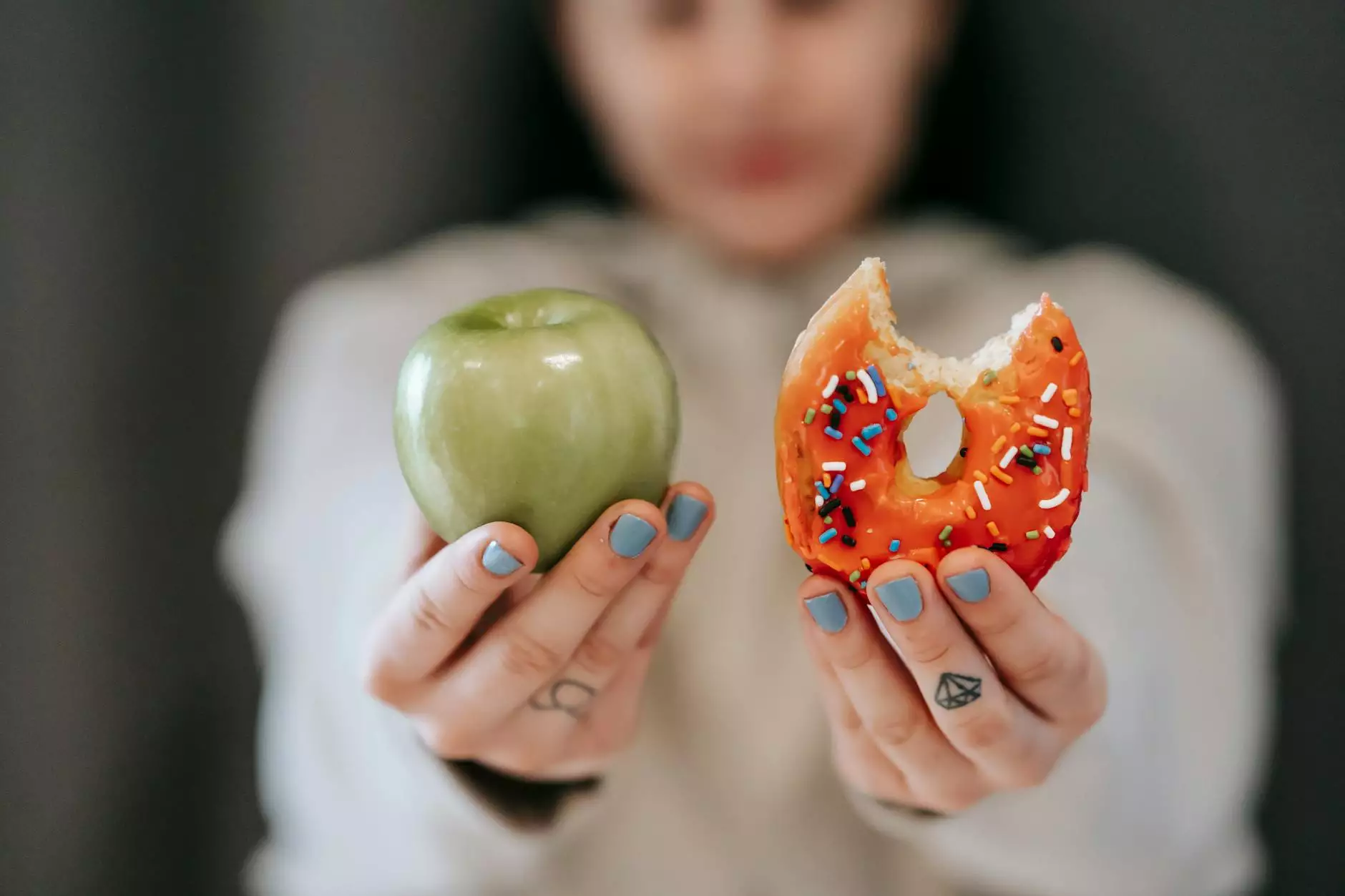 Understanding Incremental Backups
When it comes to data backup strategies, one commonly encountered dilemma is choosing between incremental and differential methods. Both are widely used but have distinct characteristics that can significantly impact your backup efficiency and time management.
Incremental backups involve backing up only the changes made to your data since the last backup, be it full, incremental, or differential. This method saves time and storage space since it focuses solely on capturing the latest modifications.
By performing incremental backups, you ensure that only the new or modified files are added to your backup set, resulting in faster backup processes. This approach is particularly useful for frequently changing datasets, where capturing every update is crucial while minimizing storage costs.
Exploring Differential Backups
In contrast, differential backups focus on capturing the changes made since the last full backup. Unlike incremental backups, differential backups accumulate these changes throughout subsequent backup sessions, growing in size as more modifications occur.
While differential backups might require more storage space compared to their incremental counterparts, they offer faster restore times since each differential backup contains all the changes made since the last full backup. This means you only need the last full backup and the latest differential backup to fully restore your data.
For organizations with larger datasets and long-term data retention needs, differential backups can be a suitable choice. Since they include all changes since the last full backup, they offer a more straightforward restore process compared to incremental backups.
Choosing the Right Method
Ultimately, deciding between incremental and differential backups depends on your specific needs and circumstances. Here are a few factors to consider when making your decision:
Data Change Frequency: If your data undergoes frequent changes, the incremental method might be preferable as it minimizes the amount of data to be backed up during each session.
Data Restoration: Differential backups can be faster to restore since they require the last full backup and the latest differential backup, making them suitable for situations where time is of the essence.
Data Size: Incremental backups generally require less storage space compared to differential backups, making them a good choice when storage costs are a concern or when dealing with limited resources.
Data Retention: If you have long-term data retention requirements, differential backups might be more suitable as they offer a simpler and more consolidated restore process over time.
It's important to assess your business's unique needs and priorities to make an informed decision regarding backup methods. Consulting with an expert in the field, such as ClubMaxSEO, can provide valuable insights and help you implement the most efficient strategy tailored to your organization.
Leverage Top-Notch SEO Services from ClubMaxSEO
ClubMaxSEO is a leading provider of high-quality SEO services in the Business and Consumer Services industry. Our team of experts specializes in helping businesses achieve top search engine rankings and improve their online visibility.
With our comprehensive understanding of search engine optimization techniques, we can assist you in outranking your competitors and driving organic traffic to your website. Our proven strategies encompass advanced keyword research, on-page optimization, technical SEO, content creation, and backlink building.
By partnering with ClubMaxSEO, you gain access to a dedicated team committed to enhancing your online presence and maximizing your digital marketing efforts. We pride ourselves on delivering exceptional results and staying up-to-date with the latest industry trends.
Contact ClubMaxSEO today to learn more about our top-notch SEO services and how we can help your business succeed in the digital landscape.