The Microsoft 365 Shared Responsibility Model
Apr 17, 2019
Blog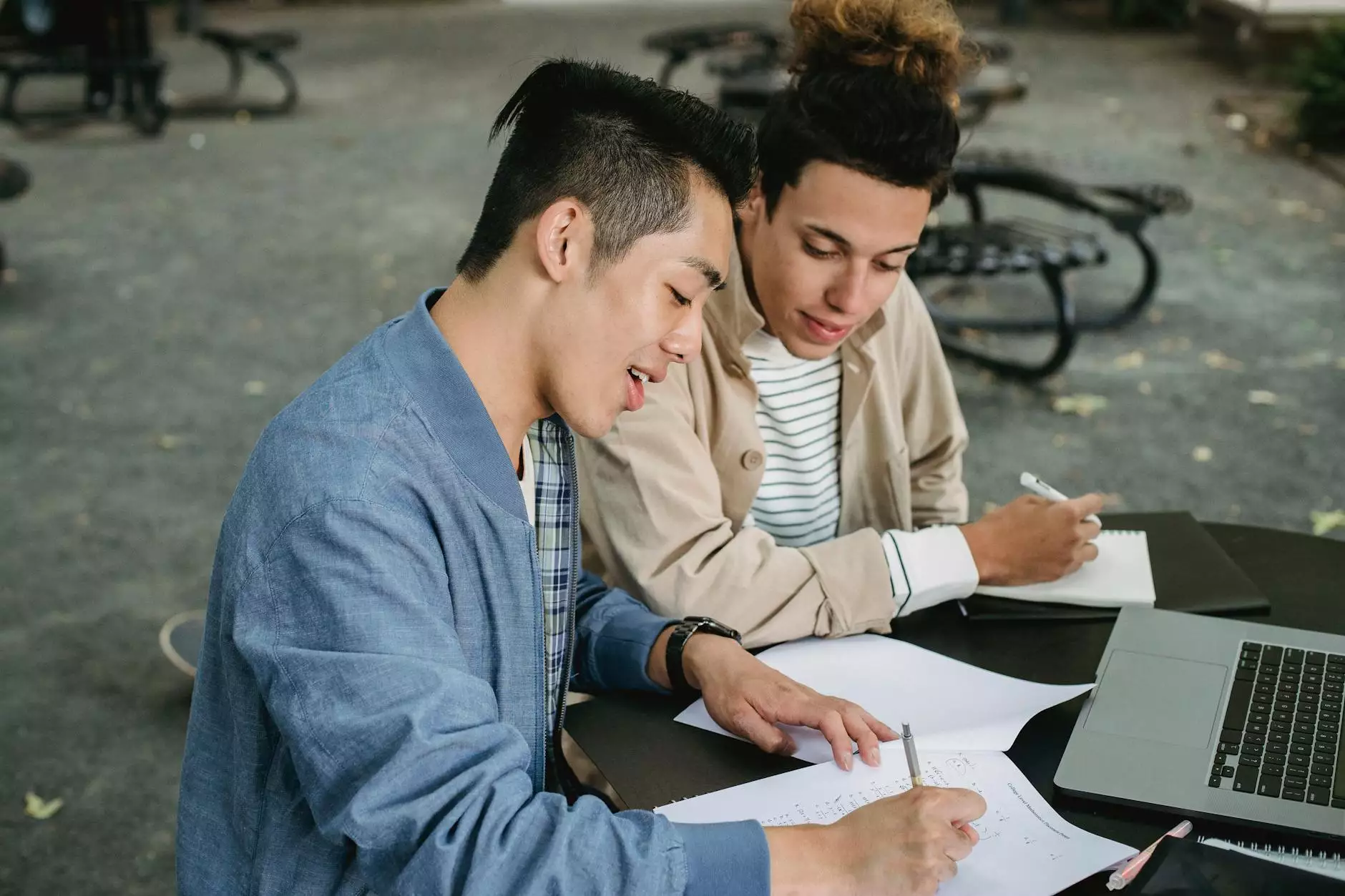 Introduction
In the rapidly evolving digital landscape, businesses increasingly rely on cloud-based solutions for their operations. Microsoft 365, previously known as Office 365, is a comprehensive suite of productivity tools offered by Microsoft. However, it's essential to understand the shared responsibility model inherent in Microsoft 365, which outlines the responsibilities of both Microsoft and the users in ensuring data security.
Understanding the Shared Responsibility Model
The Microsoft 365 shared responsibility model defines the division of responsibilities between Microsoft as the service provider and the users of their services. While Microsoft diligently works to secure the underlying infrastructure and platform, users have the critical responsibility of securing their data and managing access controls.
Microsoft's Responsibilities
As a leading provider of cloud services, Microsoft takes its role in maintaining the security and integrity of the Microsoft 365 platform seriously. Their responsibilities include:
Maintaining the physical security of data centers where customer data is stored
Ensuring network and infrastructure security
Providing regular updates and patches to address system vulnerabilities
Managing the availability and reliability of the platform
User Responsibilities
Users play a crucial role in securing and managing their data within the Microsoft 365 environment. It's important for businesses to understand their responsibilities, which include:
Setting up strong user access controls to prevent unauthorized access
Implementing data loss prevention measures to protect sensitive information
Regularly backing up critical data to ensure business continuity
Training employees on security best practices and creating a culture of awareness
The Benefits of the Shared Responsibility Model
The Microsoft 365 shared responsibility model offers several benefits for businesses:
Increased Security
With both Microsoft and the users responsible for specific security aspects, the shared responsibility model ensures comprehensive protection against potential threats. Businesses can leverage Microsoft's expertise and advanced security measures while also implementing additional security practices on their end.
Flexibility and Customization
The shared responsibility model allows businesses to tailor their security measures according to their unique needs and industry compliance requirements. Users can implement specific policies, configure settings, and utilize additional security tools to enhance the overall protection of their data within the Microsoft 365 environment.
Reduced Business Risks
By following the shared responsibility model, businesses can mitigate risks associated with data breaches, unauthorized access, and data loss. This proactive approach to security minimizes the chances of costly incidents that could harm the reputation and financial stability of an organization.
ClubMaxSEO: Expert SEO Services
At ClubMaxSEO, we understand the importance of optimizing your online presence to drive organic traffic and increase visibility. Our team of skilled professionals specializes in providing top-notch SEO services in the business and consumer services sector.
Why Choose ClubMaxSEO?
When partnering with ClubMaxSEO, you can expect:
Comprehensive keyword research and analysis to identify the most relevant and high-impact search terms for your business
On-page optimization techniques, including optimizing HTML tags, meta descriptions, and content, to improve search engine rankings
Strategic link building strategies to enhance your website's authority and credibility
Ongoing monitoring and analysis to adapt your SEO strategies based on changing industry trends and algorithms
Transparent reporting and communication to keep you informed about the progress and success of your SEO campaigns
Take your online presence to new heights with ClubMaxSEO, the trusted name in SEO services.
Conclusion
The Microsoft 365 shared responsibility model is a vital framework that assists businesses in protecting their data within the cloud environment. By understanding and implementing their respective responsibilities, both Microsoft and users can work together to enhance data security and maintain business continuity.
Partner with ClubMaxSEO to optimize your website's visibility and make the most of your online presence in the business and consumer services sector.