Time Synchronization in an All Virtual Environment Guide
Jul 10, 2022
Blog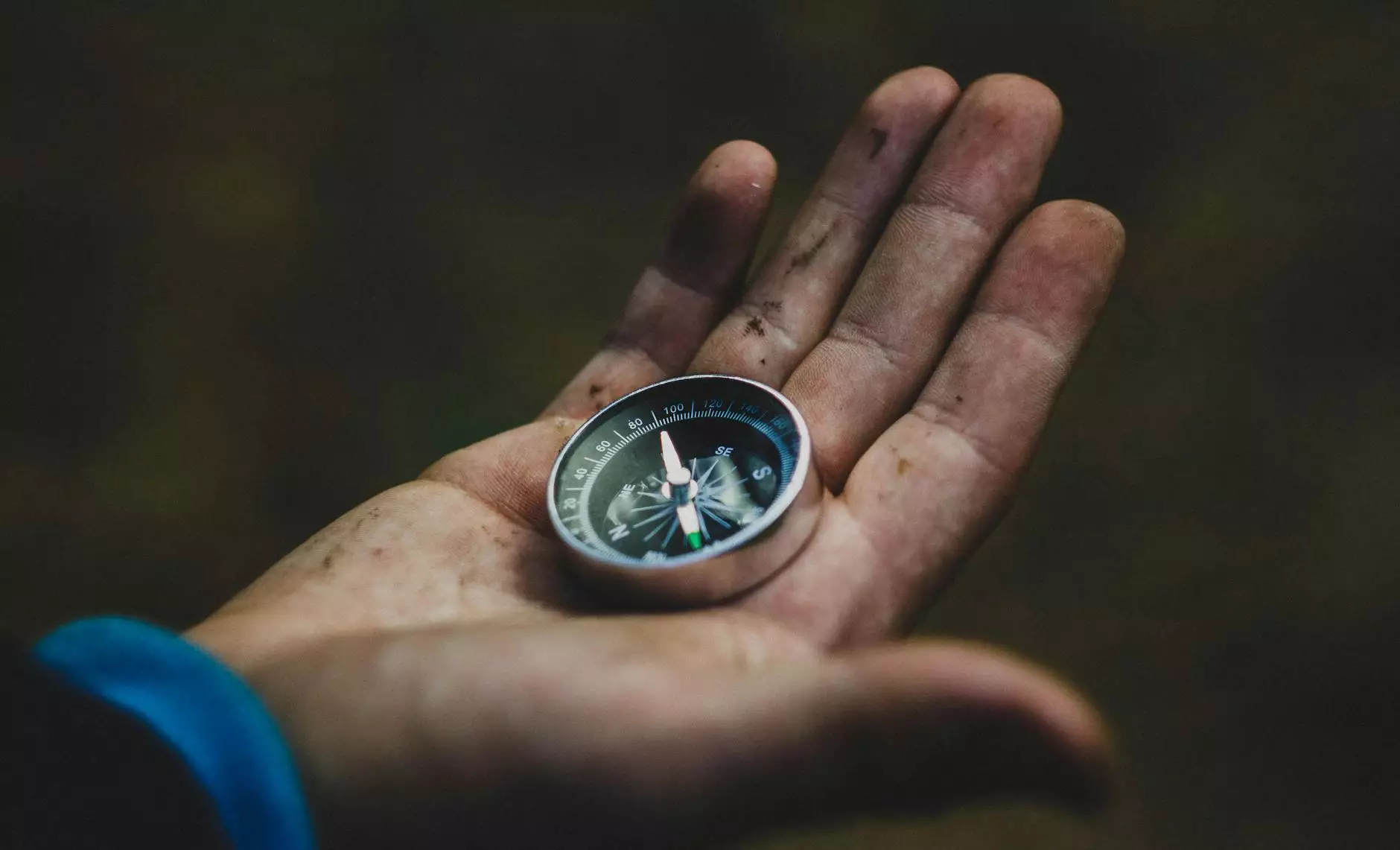 Introduction
In today's rapidly evolving digital landscape, businesses are increasingly adopting virtualization technologies to enhance their operations and optimize resource utilization. However, ensuring reliable time synchronization across the virtual infrastructure is essential for various critical operations.
ClubMaxSEO, a leading provider of Business and Consumer Services - SEO services, brings you this comprehensive guide on achieving accurate timekeeping in an all virtual environment. By following the best practices outlined here, you can ensure that your virtual infrastructure functions seamlessly and maintains synchronization across all virtual instances.
The Importance of Time Synchronization
Time synchronization plays a crucial role in virtualized environments for several reasons. First and foremost, accurate timekeeping enables smooth coordination of tasks and processes across virtual machines (VMs). It ensures the proper sequencing of events, enabling critical operations such as data replication, transaction processing, and synchronization of distributed systems.
Moreover, precise time synchronization is vital for security and compliance. Many security protocols and cryptographic algorithms depend on accurate time to prevent malicious activities and ensure secure communication. Compliance requirements, such as audit trails and legal regulations, also emphasize the importance of accurate timekeeping.
Challenges in Virtualized Time Synchronization
Virtualized environments introduce unique challenges to achieving accurate time synchronization. Some common challenges include:
Host clock drift: The clock drift on the virtualization host can impact the time synchronization of guest VMs. It is crucial to address this drift and ensure consistent timekeeping across all virtual instances.
Network latency: Network delays can affect the accuracy of time synchronization between VMs. Minimizing network latency is essential for maintaining precise time across the virtual environment.
Hardware clock discrepancies: Differences in hardware clocks can lead to time inconsistencies among virtual machines. Proper configuration and synchronization mechanisms can mitigate this issue.
Best Practices for Time Synchronization in an All Virtual Environment
1. Implement NTP (Network Time Protocol)
The Network Time Protocol (NTP) is the industry-standard protocol for time synchronization across computer networks. By configuring NTP servers and clients within your virtual infrastructure, you ensure the accurate alignment of time across all VMs. NTP periodically adjusts clocks to maintain synchronization, compensating for clock drift and network latency.
2. Utilize Hardware-Assisted Time Synchronization
Many virtualization platforms offer hardware-assisted time synchronization features. These features leverage the capabilities of the underlying hardware to ensure precise timekeeping. When available, enable and configure hardware-assisted time synchronization to improve accuracy and minimize clock discrepancies.
3. Optimize Network Connectivity
To minimize network latency and enhance time synchronization, optimize your virtual infrastructure's network connectivity. Avoid saturated or congested network links, ensure sufficient bandwidth, and prioritize time-critical traffic. By eliminating network bottlenecks, you can maintain reliable timekeeping throughout your virtual environment.
4. Monitor and Manage Clock Drift
Regularly monitor and manage clock drift on virtualization hosts and guest VMs. Implement automated tools and scripts to detect and correct any time discrepancies. By proactively addressing clock drift, you can prevent time synchronization issues and maintain accurate time across your virtual environment.
5. Keep Abreast of Time Synchronization Best Practices
Time synchronization technologies and best practices continue to evolve. Stay informed about the latest advancements in timekeeping within virtualized environments. Regularly consult reputable sources and keep up with industry trends to ensure your time synchronization strategies remain up to date.
Conclusion
Accurate time synchronization is imperative for optimal performance and security in all virtual environments. By implementing the best practices outlined in this guide, you can achieve reliable timekeeping and ensure seamless coordination across your virtual infrastructure.
As a trusted name in the industry, ClubMaxSEO understands the significance of time synchronization within virtualized environments. We hope this comprehensive guide has provided you with valuable insights and practical steps to overcome time synchronization challenges. Trust ClubMaxSEO to help you optimize your virtual infrastructure and achieve exceptional results. Get in touch with our team today!