Careers at ClubMaxSEO: Empower Your Future in the Atlanta Creative Agency
Apr 7, 2021
Corporate Practices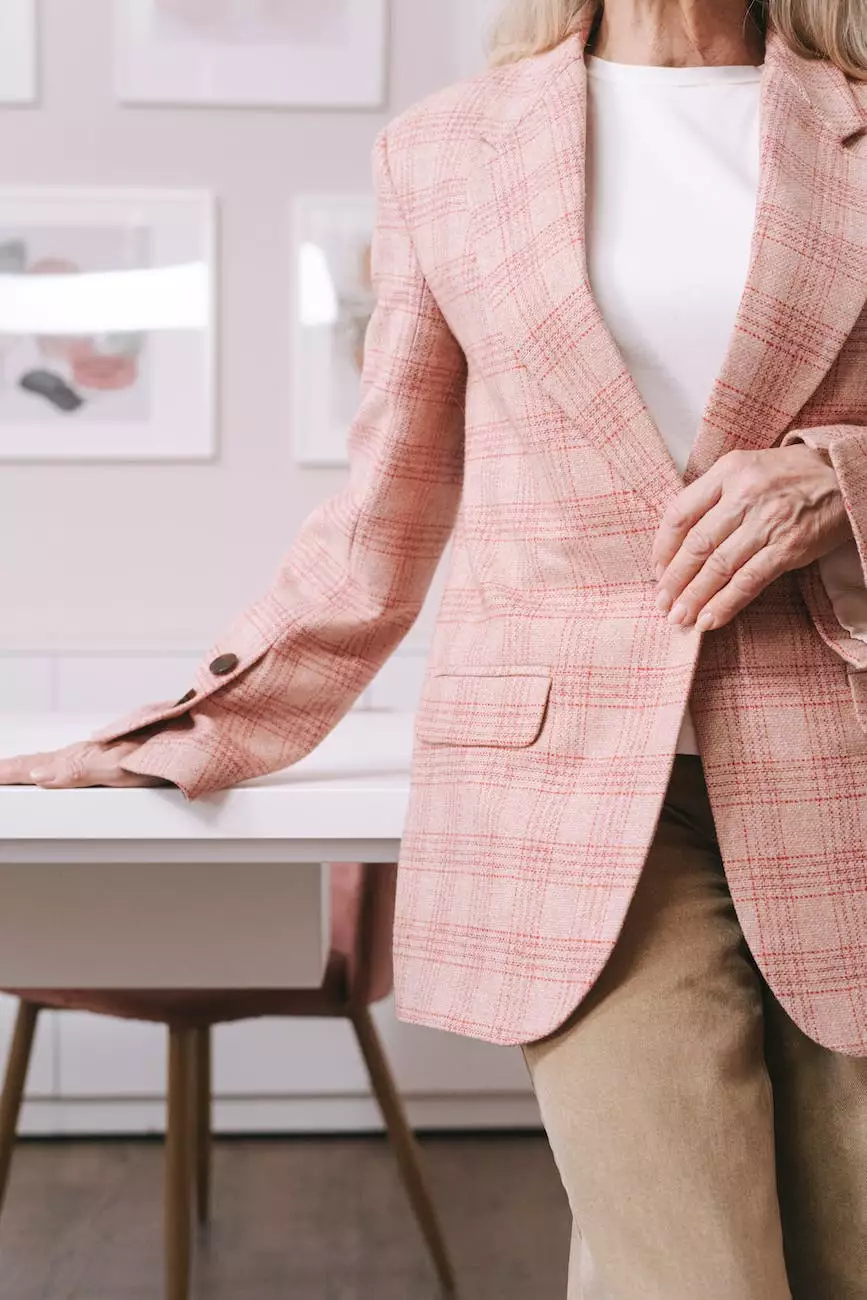 Your Journey to Success Starts Here
Welcome to ClubMaxSEO, your gateway to a fulfilling and rewarding career in the Atlanta creative agency industry. As a premier SEO service provider, we are always looking for talented individuals to join our dynamic team. If you have a passion for digital marketing, innovative thinking, and delivering exceptional results, you've come to the right place.
Why Choose ClubMaxSEO?
At ClubMaxSEO, we pride ourselves on being an industry leader in delivering top-notch SEO solutions to our clients. Our commitment to excellence in everything we do extends to how we nurture and support our diverse team of professionals. Here are a few reasons why ClubMaxSEO is the perfect place to grow your career:
Cutting-Edge Expertise: As a leading Atlanta creative agency, we stay ahead of the curve by leveraging the latest SEO strategies and techniques. You'll have the opportunity to work with cutting-edge tools and technologies, constantly expanding your skillset.
Collaborative Environment: At ClubMaxSEO, we foster a collaborative and inclusive work environment. You'll be part of a team that values open communication, idea sharing, and mutual support.
Continuous Growth: We believe in investing in our employees' growth and professional development. Through regular training programs, workshops, and mentorship, we provide the resources you need to continuously enhance your skills and expertise.
Client Diversity: At ClubMaxSEO, we work with a wide range of clients across various industries, allowing you to gain valuable experience in different sectors. You'll have the opportunity to tackle diverse challenges and develop a holistic approach to SEO.
Work-Life Balance: We understand the importance of maintaining a healthy work-life balance for long-term success. Our flexible work hours and remote work options ensure that you have the freedom to manage your personal commitments while excelling in your career.
Available Positions
Explore the exciting career opportunities that await you at ClubMaxSEO:
1. SEO Specialist
As an SEO Specialist, you will play a crucial role in developing and implementing SEO strategies for our clients. Your responsibilities will include keyword research, on-page and off-page optimization, and performance analysis. We are looking for someone with a deep understanding of search engine algorithms and the ability to adapt to evolving trends.
2. Content Writer
As a Content Writer, you will be responsible for creating engaging and SEO-friendly content that drives organic traffic and enhances brand visibility. Your creative flair and strong writing skills will be instrumental in crafting compelling blog articles, website copy, and social media content.
3. Digital Marketing Analyst
As a Digital Marketing Analyst, you will be at the forefront of data analysis and performance tracking. Your expertise in manipulating and interpreting marketing data will help optimize SEO campaigns, provide valuable insights, and drive informed decision-making. Proficiency in analytics tools and a passion for data-driven marketing are essential for this role.
4. Web Developer
As a Web Developer, you will collaborate with our design and SEO teams to create visually stunning and highly functional websites. Your expertise in HTML, CSS, JavaScript, and CMS platforms will be instrumental in delivering seamless user experiences and optimizing website performance for SEO.
Join Our Team Today
If you are ready to take your career to new heights and be part of a dynamic and forward-thinking creative agency, we encourage you to apply to ClubMaxSEO today. We are committed to building a team of exceptional professionals who are passionate about pushing boundaries and achieving outstanding results.
Contact us now to learn more about our available career opportunities or visit our Contact page to get in touch with our HR department. Make a bold move towards an exciting future with ClubMaxSEO!