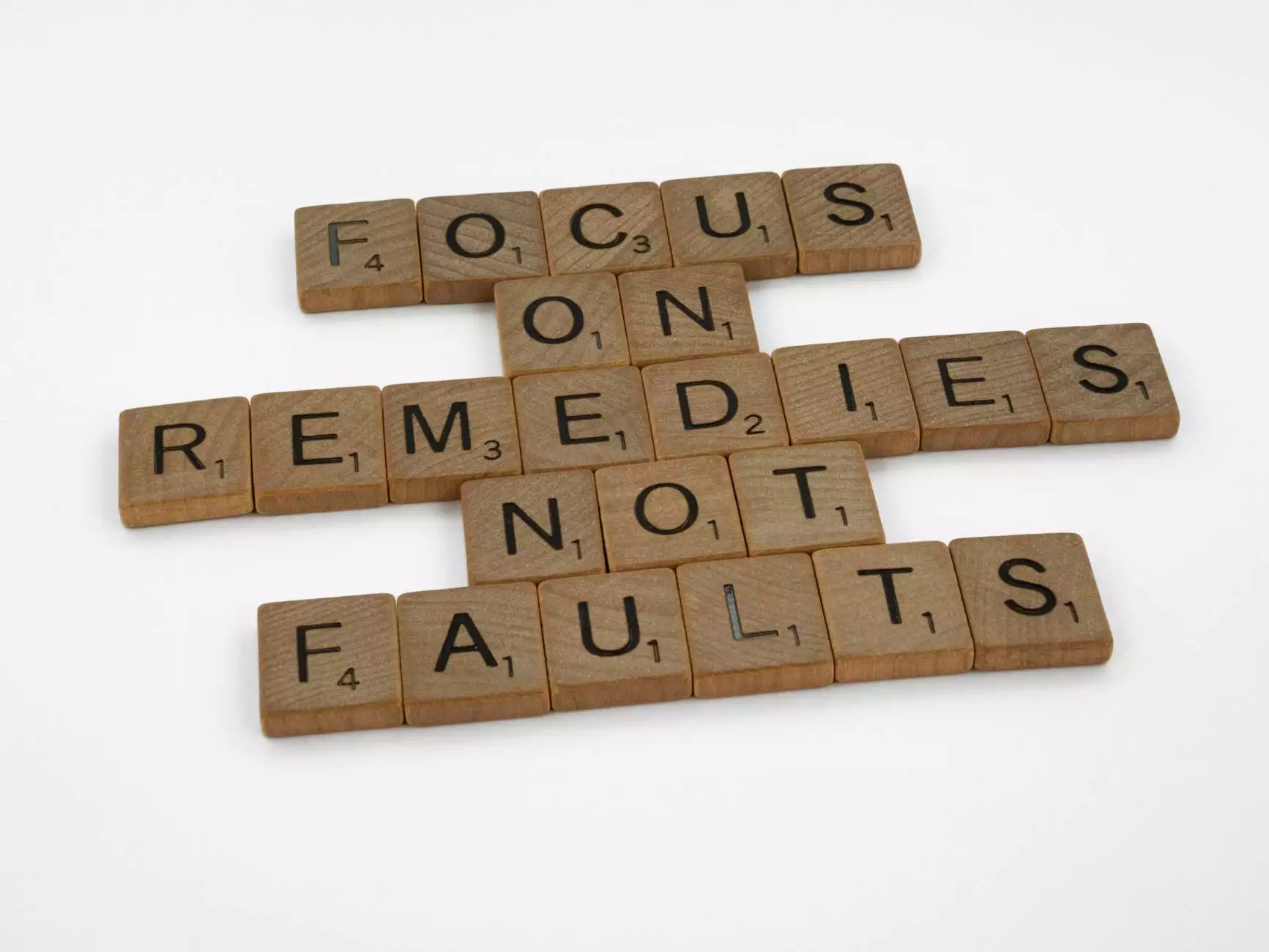 Introduction to Managed Backup Services
At ClubMaxSEO, we understand the importance of data security and continuity for your business. That's why we offer industry-leading Managed Backup Services, also known as BaaS (Backup as a Service) solutions. Our comprehensive backup services are designed to protect your valuable data, minimize downtime, and ensure uninterrupted business operations.
The Importance of Backup Services
In today's digital era, businesses heavily rely on critical data and information stored in various digital formats. From customer databases to financial records, your data is the backbone of your operations. Any loss or corruption of this data can have severe consequences for your business.
That's where our Managed Backup Services come in. By implementing a robust backup strategy, we help you safeguard your data against unforeseen events such as hardware failures, natural disasters, cyber-attacks, or human errors. Our advanced backup technologies and processes ensure that your data remains secure and accessible at all times.
Comprehensive BaaS Solutions
Our BaaS solutions offer a range of features and benefits tailored to meet the unique backup requirements of your business. Whether you operate a small startup or a large enterprise, our services can be customized to fit your needs. Some key features of our Managed Backup Services include:
Automated Offsite Backup: We utilize cutting-edge technology to automatically back up your data to secure offsite locations. This ensures that even if your primary infrastructure is compromised, your data remains safe.
Data Encryption: Your data is encrypted using industry-standard protocols to protect sensitive information from unauthorized access.
Incremental and Differential Backups: To minimize bandwidth usage and reduce backup time, our services only transfer and store the changes made since the last backup.
Flexible Retention Policies: We allow you to define retention periods for your backups, giving you control over how long your data is stored.
24/7 Monitoring and Support: Our team of experts constantly monitor your backup processes to ensure smooth operations. In case of any issues or support needs, we are available round the clock.
Benefits of Managed Backup Services
By choosing ClubMaxSEO's Managed Backup Services, you can experience several benefits:
Data Protection: Our robust backup solutions protect your critical data from loss, ensuring business continuity and peace of mind.
Efficiency and Reliability: Our automated backup processes provide a consistent and reliable method of data protection, eliminating the risk of human error.
Cost-Effectiveness: Outsourcing your backup requirements to us can often be more cost-effective than managing it in-house. Our services save you valuable time, resources, and potential hardware/software investments.
Regulatory Compliance: We understand the importance of compliance with data protection regulations. Our backup solutions are designed to meet various regulatory requirements.
Business Continuity: With our Managed Backup Services, you can quickly restore critical data and resume operations in the event of a disaster.
Choosing ClubMaxSEO for Managed Backup Services
As a leading provider of SEO services in the Business and Consumer Services industry, ClubMaxSEO is uniquely positioned to offer high-quality Managed Backup Services. Our team of experienced professionals leverages the latest technologies and best practices to deliver top-notch backup solutions. When you choose us, you benefit from:
Expertise and Experience: With years of experience in the industry, we have honed our skills and knowledge to provide efficient and reliable backup services.
Customized Solutions: We understand that every business is unique. Our team works closely with you to understand your specific backup requirements and tailor a solution that meets your needs.
State-of-the-Art Infrastructure: We have invested in advanced infrastructure and equipment to ensure optimal performance and security for your data.
Proactive Monitoring: Our proactive approach to monitoring ensures that any issues or anomalies are detected and addressed promptly, minimizing the risk of data loss or downtime.
Dedicated Support: Our team of support professionals is available 24/7 to assist you with any queries, concerns, or technical assistance related to our backup services.
Contact Us for Managed Backup Services
Secure your business data and ensure business continuity with ClubMaxSEO's Managed Backup Services. To learn more about our BaaS solutions or to discuss your specific requirements, contact us today. Our team will be happy to assist you and provide a tailored backup solution that fits your needs.