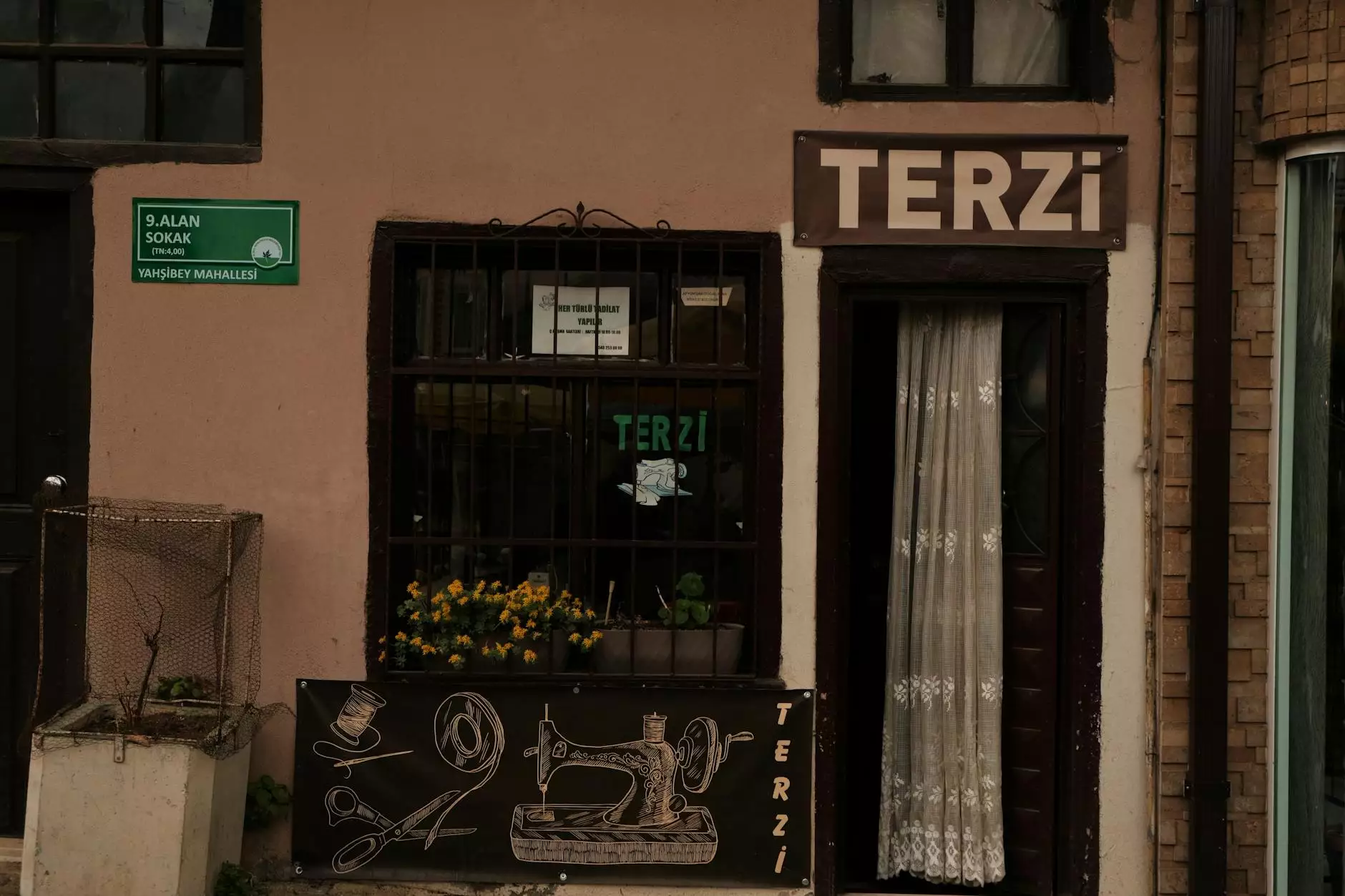 Boost Your Online Presence with Expert Graphic Design
Enhancing your brand's visual appeal is crucial in today's highly competitive online landscape. At ClubMaxSEO, we understand the importance of compelling and impactful graphic design to captivate your audience and leave a lasting impression. Our team of talented designers specializes in delivering high-end graphic design services to meet all your business needs.
The Power of Effective Graphic Design
Graphic design is a powerful tool that can significantly elevate your brand's online presence. It encompasses a wide range of creative services, including logo design, website design, social media graphics, visual branding, and much more. The right design elements can effectively communicate your brand's message, establish credibility, and engage your target audience.
Logo Design
Your logo represents your brand's identity, and at ClubMaxSEO, we take logo design seriously. Our expert designers craft unique, visually appealing logos that define your brand's personality and values. We ensure that your logo stands out, leaving a memorable impression on your customers.
Website Design
Your website is often the first point of contact for potential customers. Our web design services focus on creating user-friendly, visually appealing websites that are optimized for search engines. We understand the importance of responsive design and ensure that your website looks stunning on all devices, enhancing the overall user experience.
Social Media Graphics
Social media platforms are an essential marketing channel, and eye-catching graphics can significantly impact your audience's engagement. Our designers create visually striking social media graphics that effectively communicate your brand's message and increase brand awareness. From Facebook covers to Instagram posts, we have you covered.
Quality Design Tailored to Your Business
At ClubMaxSEO, we pride ourselves on delivering top-notch graphic design solutions that are tailored to your unique business requirements. We understand that every brand is different, and our team works closely with you to understand your goals and vision.
Collaborative Approach
We believe in collaboration and value your input throughout the design process. Our designers listen to your ideas, combining them with their expertise to create a design that reflects your brand's identity and resonates with your target audience.
Captivating Visuals
Our designers are skilled in creating captivating visuals that grab attention and drive engagement. Whether it's designing brochures, flyers, or infographics, we ensure your brand's story is visually represented in the most compelling way possible.
Timely Delivery
We understand the importance of meeting deadlines. Our team works diligently to deliver high-quality designs within the agreed-upon timeframe. You can trust us to deliver exceptional results, on time, every time.
Why Choose ClubMaxSEO for Your Graphic Design Needs
Expert Team: Our dedicated team of experienced designers has a proven track record of delivering exceptional graphic design solutions.
Customized Approach: We understand that every business is unique, and we develop personalized strategies to meet your specific design requirements.
Competitive Pricing: We offer competitive pricing packages that provide excellent value for your investment without compromising on quality.
Client Satisfaction: Our focus is on providing complete client satisfaction. We go the extra mile to ensure that you are delighted with the final design outcome.
Seamless Communication: We believe in transparent communication and keep you informed at every stage of the design process.
Get Started with ClubMaxSEO's Graphic Design Services Today
Are you ready to enhance your brand's online presence with stunning graphic design? Look no further! ClubMaxSEO is here to deliver exceptional design solutions that captivate your audience, drive engagement, and boost your online visibility. Contact us now to discuss your graphic design needs and take the first step towards achieving your branding goals.