Protecting VMware vCenter by Using a "Least Privilege" Model
May 23, 2020
Blog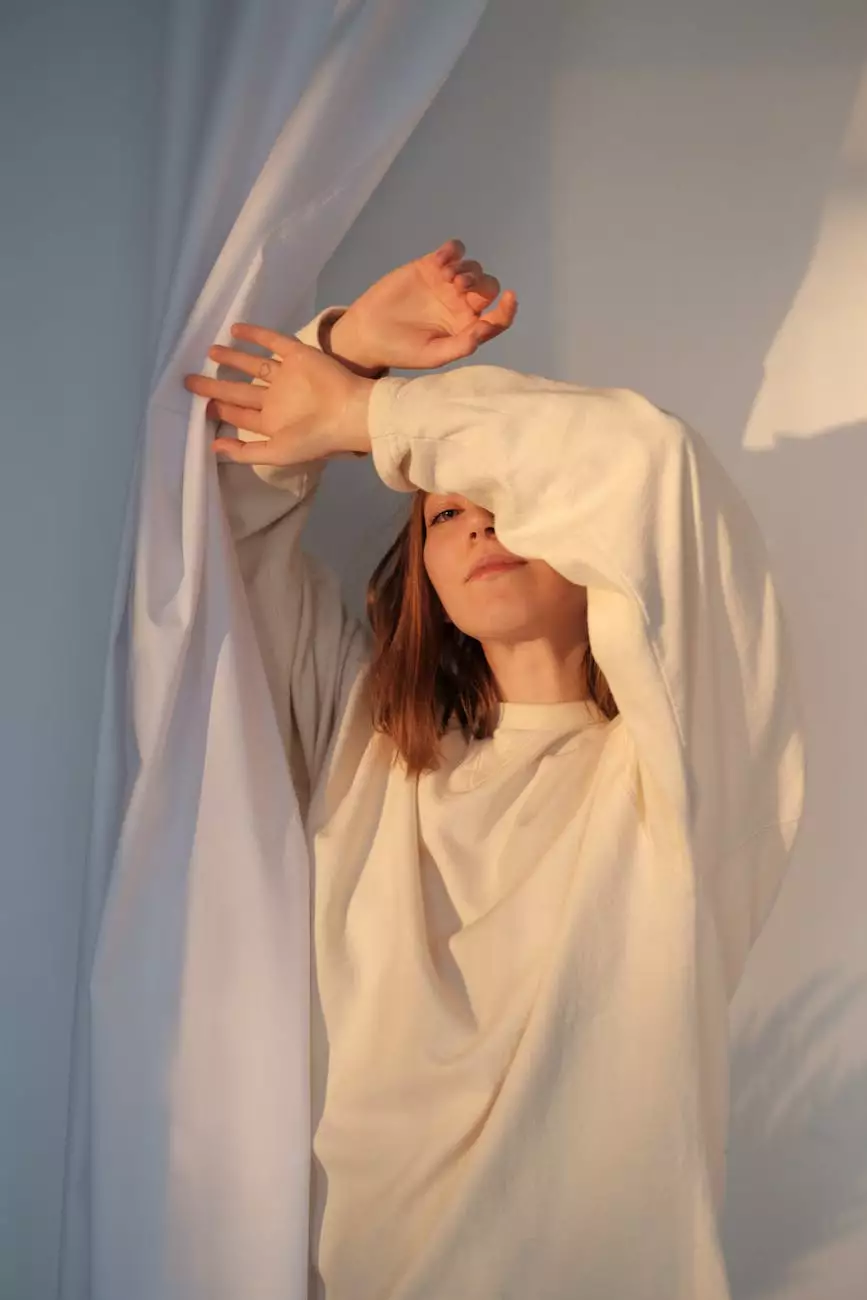 Welcome to ClubMaxSEO, your trusted partner in the world of SEO services. In this article, we will discuss the importance of protecting VMware vCenter and how implementing a "Least Privilege" model can help safeguard your virtual environment.
Understanding VMware vCenter
VMware vCenter is a powerful management tool that allows you to control and monitor your virtual infrastructure efficiently. It offers a centralized platform to manage multiple virtual machines and allocate resources effectively. However, with great power comes great responsibility, and ensuring the security of your vCenter should be one of your top priorities.
The Importance of Security
Securing your VMware vCenter is crucial to protect against potential vulnerabilities and unauthorized access. A single security breach could lead to data loss, service disruptions, and even financial loss. Therefore, implementing a "Least Privilege" model becomes essential to limit the privileges and access rights of users and prevent any unauthorized actions.
What is the "Least Privilege" Model?
The "Least Privilege" model is a security principle that aims to restrict user accounts' privileges to only those necessary for their required tasks. This model follows the principle of granting users the minimum level of access required to perform their job functions effectively.
Implementing the "Least Privilege" Model
To protect your VMware vCenter using the "Least Privilege" model, follow these steps:
Identify User Roles: Assess the roles and responsibilities of the users accessing the vCenter environment. Categorize them into different roles based on their job functions.
Define Permissions: Assign appropriate permissions to each user role. Restrict unnecessary privileges to minimize the risk of unauthorized actions.
Regularly Review and Update Permissions: Continuously monitor and review user permissions. Remove any unnecessary privileges and regularly update user roles as per their evolving responsibilities.
Implement Multi-Factor Authentication: Enable multi-factor authentication (MFA) for vCenter access. This adds an extra layer of security by requiring users to provide additional verification credentials.
Monitor and Audit User Activity: Implement robust auditing mechanisms to monitor user activity within the vCenter environment. Regularly review audit logs for suspicious activities.
Best Practices to Enhance Security
In addition to implementing the "Least Privilege" model, consider following these best practices to enhance the security of your VMware vCenter:
Regularly Update and Patch: Keep your vCenter software up to date with the latest security patches to address any known vulnerabilities.
Enable Firewall: Configure a firewall to restrict access to vCenter from unauthorized networks and IP addresses.
Use Secure Network Protocols: Establish secure network connections using protocols like SSL/TLS to encrypt data transmitted between vCenter components.
Implement Intrusion Detection Systems: Deploy intrusion detection systems (IDS) to detect and alert you about any unusual or malicious activities within your vCenter.
Train and Educate Users: Conduct regular security awareness training sessions for users to educate them about potential risks, phishing attacks, and safe computing practices.
Conclusion
In conclusion, protecting your VMware vCenter using a "Least Privilege" model is essential to maintain the integrity and security of your virtual environment. By following the steps outlined in this article and implementing best practices, you can mitigate the risk of security breaches and enjoy a secure and well-managed vCenter environment.