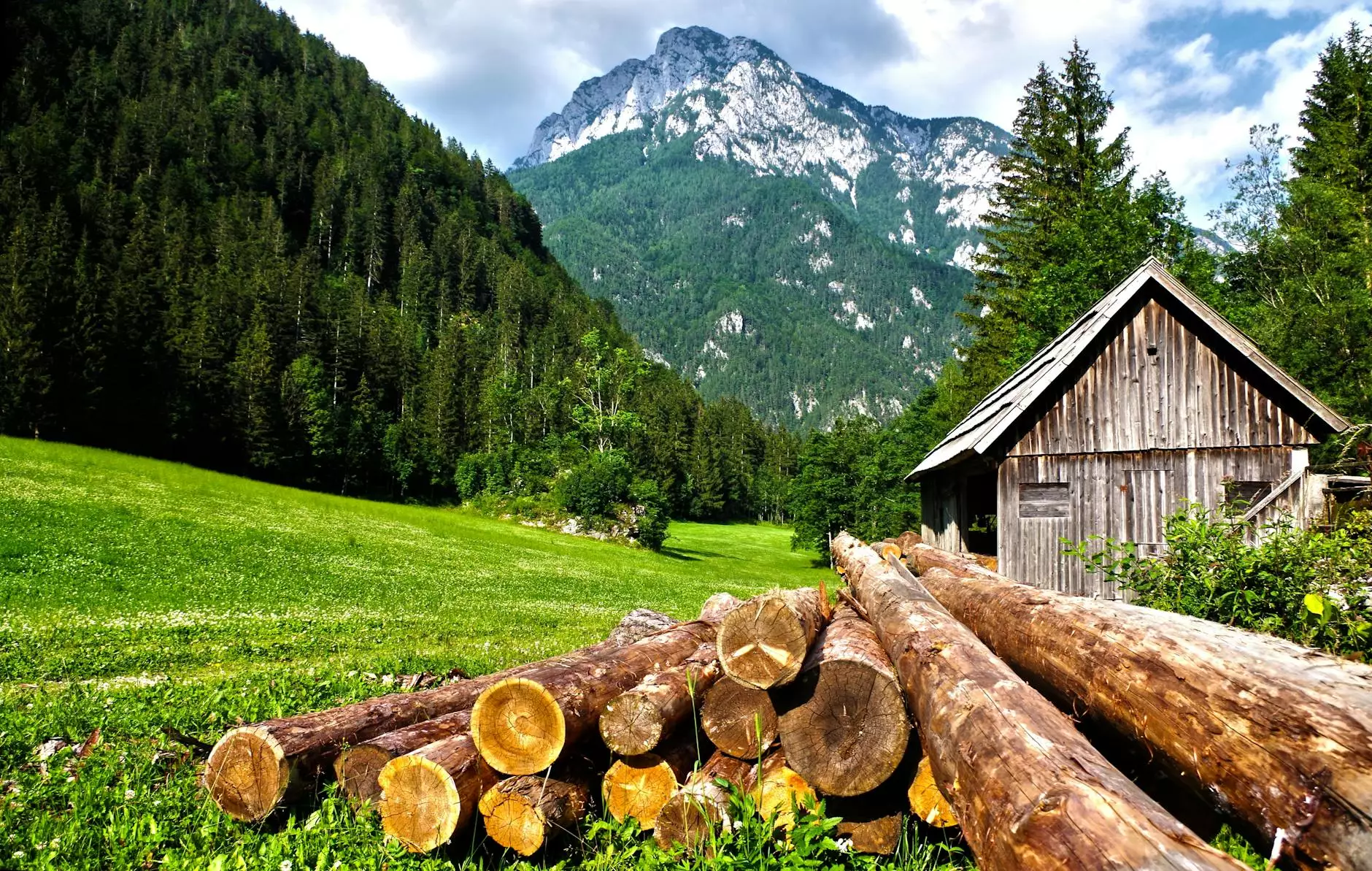 Introduction
Welcome to ClubMaxSEO's user guide for logging in VMware vSphere. In this extensive guide, we will delve into the importance of logging and provide you with detailed instructions on how to effectively utilize logging features in VMware vSphere. By understanding logging, you can optimize your virtual infrastructure, troubleshoot issues, and ensure the smooth operation of your environment.
Chapter 1: Logging Fundamentals
In this chapter, we will cover the foundational aspects of logging in VMware vSphere. Logging plays a crucial role in monitoring and troubleshooting your virtual environment. It provides valuable insights into system behavior, performance, and potential issues.
1.1 Why Logging Matters
Logging serves as a comprehensive record of events that occur within your VMware vSphere environment. It allows you to track activities, detect anomalies, and identify security threats. By analyzing logs, you can gain valuable information to optimize performance, improve resource allocation, and identify potential bottlenecks.
1.2 Logging Levels
VMware vSphere offers different logging levels, each providing varying levels of detail and verbosity. These levels include:
Debug: Highest level of verbosity, provides detailed information for troubleshooting and debugging purposes.
Info: Provides general informational messages about system operation.
Warning: Highlights potential warnings or issues that might require attention.
Error: Indicates critical errors that require immediate investigation and resolution.
Verbose: Provides additional details for specific operations or events.
Chapter 2: Logging Configuration
Proper configuration of logging settings is essential to ensure meaningful logs and efficiently manage log data. In this chapter, we will guide you through the steps necessary to configure logging in VMware vSphere.
2.1 Logging Configuration Best Practices
Before we dive into the configuration process, let's go over some best practices to optimize your logging setup:
Identify Key Logging Objectives: Determine your specific goals and requirements for logging, such as compliance, security, or performance optimization.
Select Appropriate Logging Level: Set the desired logging level based on your needs, ensuring the right balance between detail and system performance.
Consider Log Rotation: Implement log rotation strategies to manage log file size and prevent storage issues.
Implement Log Monitoring: Utilize log monitoring tools or services to proactively identify and address potential issues.
2.2 Configuring Logging in VMware vSphere
To configure logging in VMware vSphere, follow these steps:
Access vSphere Web Client: Log in to the vSphere Web Client using your credentials.
Navigate to the Configuration Tab: Go to the "Administration" section and select "Logging > Configuration" from the menu.
Select a Host or Cluster: Choose the specific host or cluster for which you want to configure logging settings.
Configure Logging Options: Specify the desired logging level, log file locations, and other relevant parameters.
Save and Apply Changes: Click on the "Save" or "Apply" button to finalize the configuration.
Chapter 3: Log Analysis and Troubleshooting
Log analysis is a crucial aspect of troubleshooting and maintaining a healthy VMware vSphere environment. In this chapter, we will explore different log analysis techniques and provide tips for effective troubleshooting.
3.1 Log Analysis Tools
VMware vSphere offers built-in tools to assist with log analysis and troubleshooting:
vRealize Log Insight: A powerful log management and analysis tool that helps aggregate, search, and analyze logs from various sources within your virtual infrastructure.
vSphere CLI: Command-line interface allowing advanced users to access and analyze logs with greater flexibility.
3.2 Troubleshooting with Logs
Logs provide invaluable data for identifying and resolving issues in your vSphere environment. By following these steps, you can effectively troubleshoot problems using log information:
Identify the Problem: Understand the symptoms and isolate the underlying issue.
Collect Relevant Logs: Determine which log files are associated with the problem and gather the necessary logs.
Analyze Logs: Utilize log analysis tools to search for patterns, errors, warnings, or relevant events.
Compare to Known Solutions: Consult official documentation, knowledge bases, or online forums to find similar cases and known solutions.
Implement Appropriate Fixes: Apply the recommended solutions or take corrective actions based on the identified problem.
Chapter 4: Logging Best Practices
In this chapter, we will introduce some best practices to optimize logging in your VMware vSphere environment. These recommendations will help you maximize the benefits of logging and improve the overall management of your virtual infrastructure.
4.1 Regular Log Review
It is essential to establish a regular log review process to stay on top of your vSphere environment's health and security. Set aside dedicated time for log analysis, identify patterns or anomalies, and take proactive measures to address potential issues before they escalate.
4.2 Utilize Log Monitoring Tools
Implementing log monitoring tools can significantly simplify the log management process. These tools offer real-time monitoring, alerting, and visualization capabilities, enabling you to respond promptly to critical events or abnormal behaviors.
4.3 Log Retention and Archiving
Develop a log retention and archiving strategy that aligns with your compliance and business requirements. Ensure you have appropriate storage and backup solutions in place to securely retain logs for an appropriate duration.
4.4 Continuous Improvement
Logging is an iterative process. Continuously evaluate your logging practices, adapt to emerging technologies, and learn from past incidents. Regularly update your logging configurations to capture relevant information and fine-tune your troubleshooting efforts.
Conclusion
Congratulations! You have completed ClubMaxSEO's comprehensive user guide for logging in VMware vSphere. By leveraging the knowledge gained from this guide, you are now equipped to effectively manage and troubleshoot your vSphere environment through logging.
Remember, logging is not just a collection of data - it is a powerful tool that empowers you to optimize performance, ensure security, and maintain the overall stability of your virtual infrastructure. Stay vigilant, review your logs regularly, and implement the best practices outlined in this guide to keep your VMware vSphere environment running smoothly.