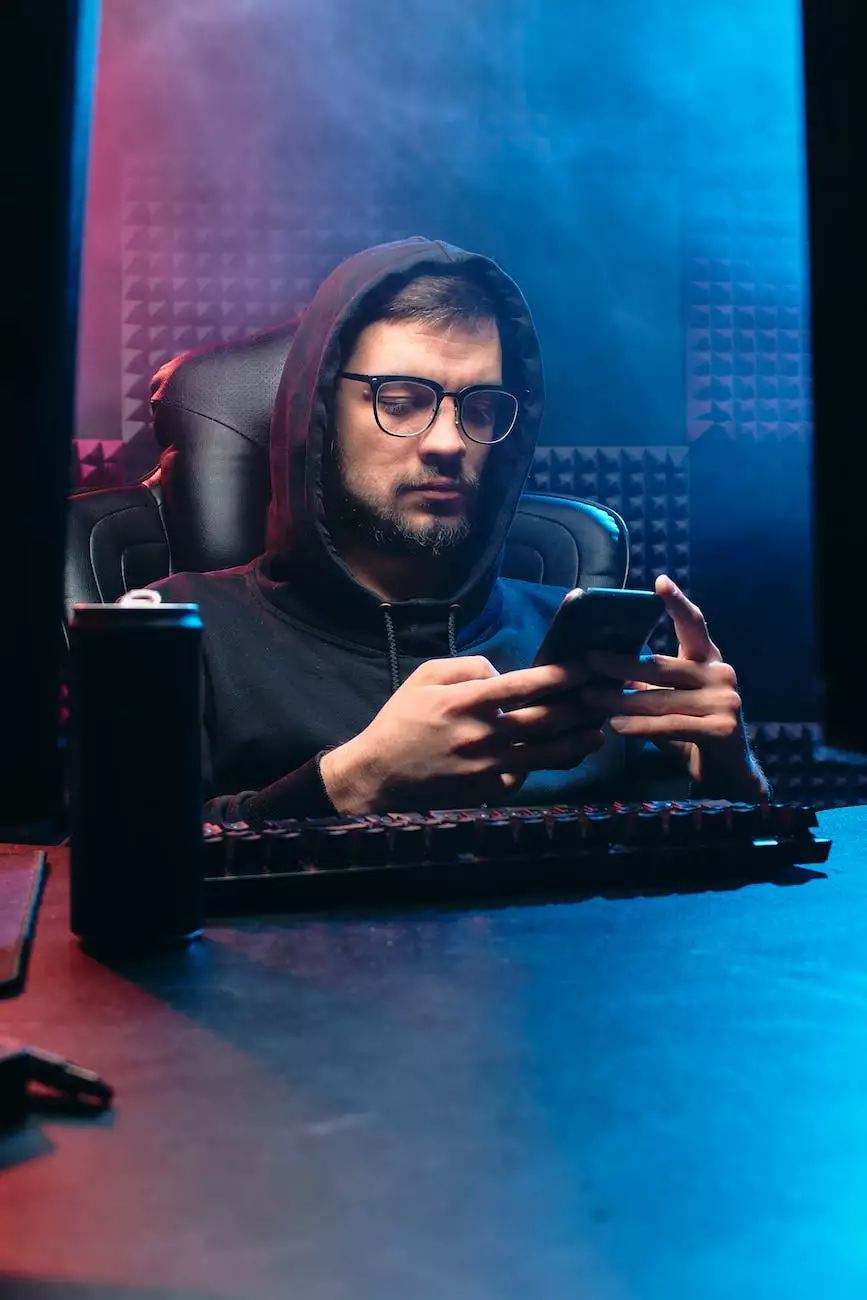 Protecting Your Business from Ransomware Attacks
In today's digital landscape, the threat of ransomware attacks is a growing concern for businesses of all sizes. As cybercriminals become more sophisticated, it is crucial to take proactive measures to protect your company's valuable data and ensure business continuity.
Introducing ClubMaxSEO's Ransomware Recovery Warranty
At ClubMaxSEO, we understand the detrimental impact a ransomware attack can have on your business operations. That is why we have developed our comprehensive Ransomware Recovery Warranty, designed to provide you with peace of mind and ensure the protection of your business-critical information.
What is a Ransomware Recovery Warranty?
A Ransomware Recovery Warranty is a specialized service offered by ClubMaxSEO that guarantees our commitment to assisting your business in the event of a ransomware attack. Our team of experts will navigate the complexities of ransomware incidents, restoring your systems and data while minimizing downtime and financial losses.
The Key Benefits of ClubMaxSEO's Ransomware Recovery Warranty
1. Rapid Incident Response
In the unfortunate event of a ransomware attack, time is of the essence. With our Ransomware Recovery Warranty, ClubMaxSEO ensures a rapid incident response, minimizing the damage and helping your business get back on track as quickly as possible.
2. Comprehensive Data Recovery
Our skilled professionals will work diligently to recover and restore your critical data, ensuring that your business operations can resume with minimal disruption. With extensive experience in data recovery techniques, we utilize the latest technologies to retrieve your valuable information.
3. Thorough Security Analysis and Remediation
ClubMaxSEO's experts will conduct a thorough security analysis of your systems to identify potential vulnerabilities that may have led to the ransomware attack. We will develop a comprehensive remediation strategy, implementing robust security measures to prevent future incidents.
4. Proactive Backup Solutions
To mitigate the effects of ransomware attacks, we offer proactive backup solutions tailored to your business needs. Our reliable backup systems ensure that your data is regularly and securely stored, enabling quick restoration in case of an incident, reducing the risk of data loss.
5. Expert Guidance and Training
ClubMaxSEO doesn't just restore your systems; we empower your team with the knowledge to prevent and respond to future ransomware attacks. Our experts provide guidance and training to enhance your employees' cybersecurity awareness, equipping them with essential skills to safeguard your business.
Why Choose ClubMaxSEO for Your Ransomware Recovery Warranty?
As a leading provider of SEO services in the field of business and consumer services, ClubMaxSEO has a proven track record of delivering exceptional results. When it comes to ransomware recovery, we stand out from the competition by offering:
Extensive industry knowledge and expertise
Swift incident response and data recovery services
Proactive security measures for future protection
Customized solutions tailored to your specific business requirements
Competitive pricing and flexible plans
Unparalleled customer support
Don't let a ransomware attack threaten the continuity of your business. Safeguard your critical data and protect your brand reputation with ClubMaxSEO's Ransomware Recovery Warranty. Contact us today to learn more about our comprehensive range of SEO services and secure your online presence.