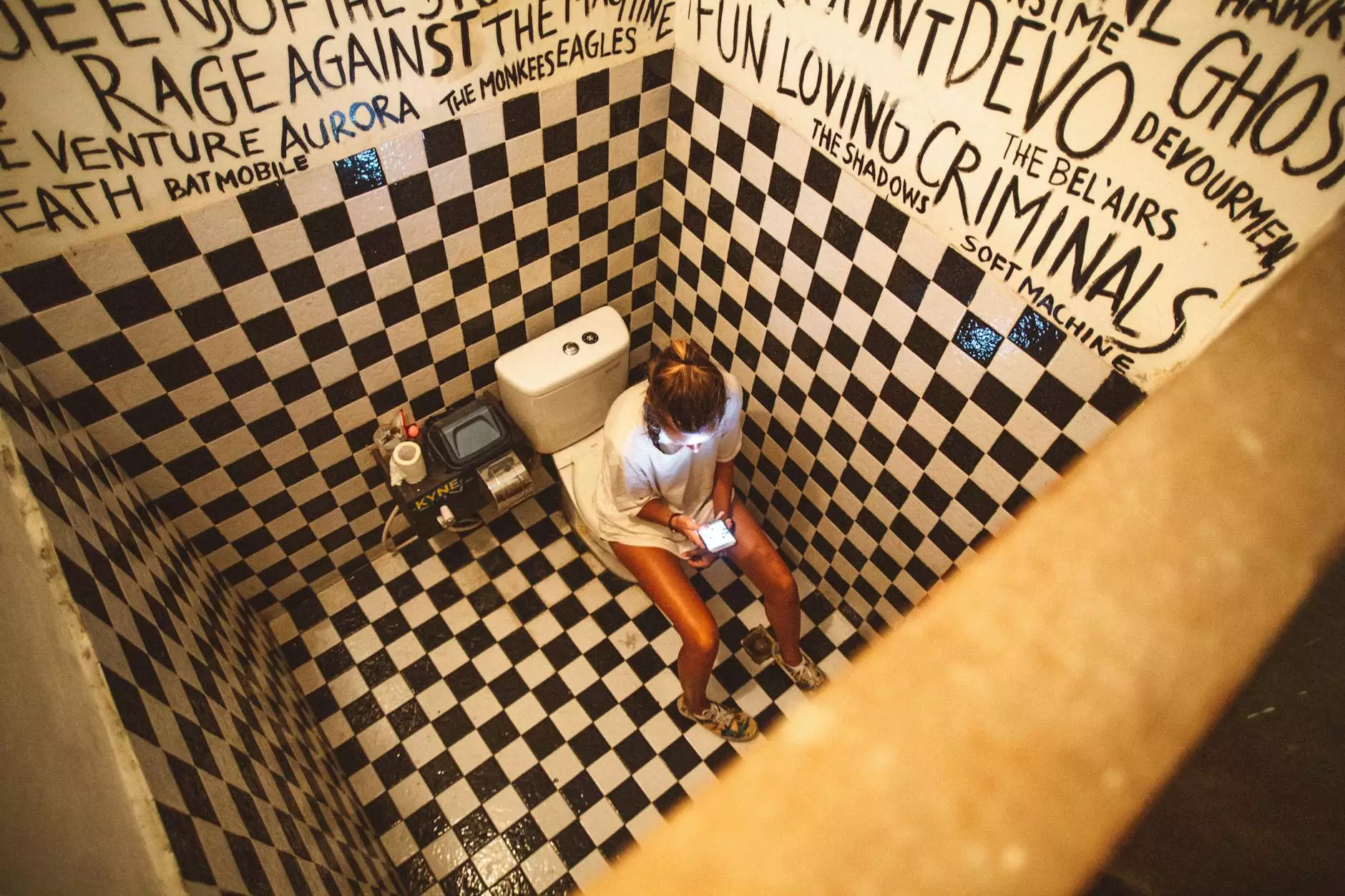 Welcome to ClubMaxSEO, your premier Atlanta Social Media Company! We are Excite Creative Studios, a team of highly skilled SEO experts dedicated to helping businesses like yours succeed online. With our top-notch SEO services, we can boost your online presence, increase website traffic, and attract more potential customers.
The Power of Social Media Marketing
Social media has revolutionized the way businesses interact with their audience and market their products or services. It is more crucial than ever to have a strong social media presence to stay competitive in today's digital landscape. At ClubMaxSEO, we understand the importance of effective social media marketing and its impact on your business growth.
Why Choose ClubMaxSEO?
When it comes to social media marketing, you need a trusted partner who can deliver exceptional results. Here's why ClubMaxSEO is the leading Atlanta Social Media Company:
1. Expertise
Our team comprises seasoned industry professionals with years of experience in social media marketing and search engine optimization. We stay up-to-date with the latest trends, algorithms, and best practices to ensure our strategies maximize your online visibility.
2. Customized Strategies
We believe in tailoring our approach to meet your unique business objectives. Our expert team will create customized social media marketing strategies that align with your brand, target audience, and industry niche. Every decision we make is backed by data and analytics to drive optimal results.
3. Comprehensive Solutions
ClubMaxSEO offers a wide range of social media marketing services to address all your business needs. From social media account management to paid advertising campaigns, we have you covered. We utilize all major social media platforms to expand your reach and engage with your audience effectively.
4. Result-Oriented Approach
Our primary goal is to generate tangible results for your business. By employing advanced analytics and tracking tools, we monitor the performance of our social media strategies meticulously. Our team constantly evaluates and optimizes our methods to ensure continuous growth and maximum return on investment.
5. Transparent Communication
Communication is key to any successful partnership. We value transparency and keep you informed about every step we take to enhance your social media presence. We provide regular performance reports and maintain open lines of communication, allowing you to be involved in the process and make informed decisions.
Our Process
At ClubMaxSEO, we follow a proven process to drive effective social media marketing campaigns:
1. Research and Strategy Development
We begin by conducting extensive research on your industry, competitors, target audience, and current social media presence. This helps us develop a tailored strategy that aligns with your business goals.
2. Content Creation
Compelling and engaging content is the backbone of any successful social media campaign. Our experienced copywriters and graphic designers create high-quality, keyword-rich content that resonates with your audience and encourages interaction.
3. Account Management
We take care of your social media accounts, ensuring consistent brand messaging, active engagement, and timely responses to customer queries. Our dedicated account managers monitor trends, manage ad campaigns, and keep your profiles up-to-date.
4. Performance Monitoring and Optimization
We closely monitor the performance of your social media campaigns, track relevant metrics, and analyze the data. This allows us to identify areas of improvement, optimize your strategies, and deliver measurable results.
5. Continuous Growth and Adaptation
As trends and algorithms evolve, we adapt our strategies to stay ahead of the curve. Our team consistently evaluates the effectiveness of our campaigns, making necessary adjustments to drive continuous growth and keep your brand at the forefront of social media.
Contact Us Today!
Ready to take your social media presence to new heights? Contact ClubMaxSEO, the leading Atlanta Social Media Company, for a free consultation. Our team of experts is ready to create a tailor-made strategy to catapult your business success. Don't wait, get in touch with us today!
ClubMaxSEO - Atlanta Social Media Company | Business and Consumer Services - SEO services