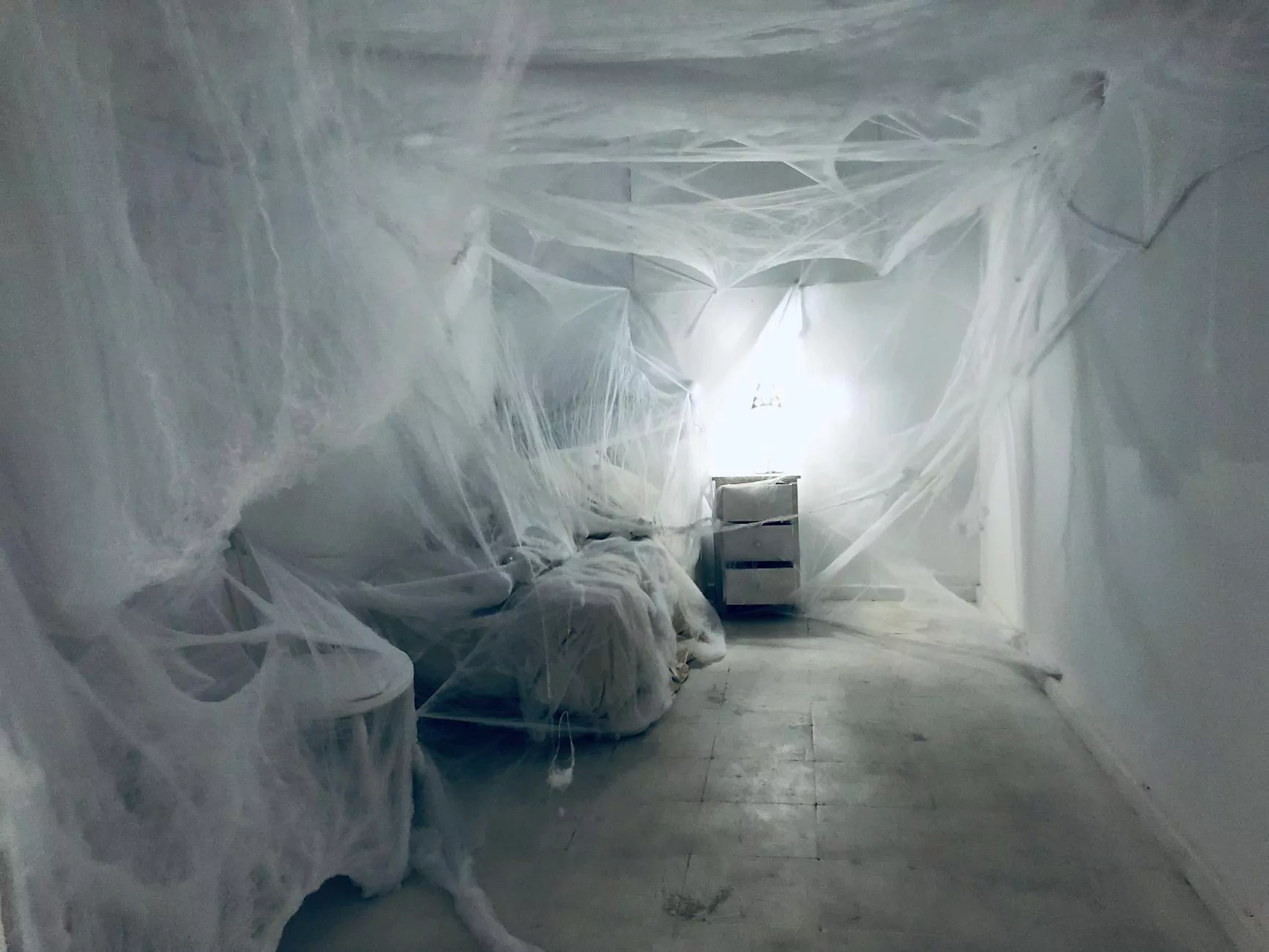 Welcome to ClubMaxSEO's premier web design services page! If you're looking for top-notch web design solutions that can take your online presence to the next level, you've come to the right place. Our expert team of designers and copywriters specialize in creating visually stunning, user-friendly, and search engine optimized websites for businesses across various industries.
Creating Engaging Web Experiences
When it comes to web design, it's not just about creating a visually appealing website. It's also about crafting an immersive experience that resonates with your target audience, enhances usability, and drives conversions. At ClubMaxSEO, we understand the importance of balancing aesthetics and functionality to deliver websites that not only look great but also perform exceptionally well.
Bespoke Designs Tailored to Your Business
We believe that every business is unique, and a one-size-fits-all approach doesn't work when it comes to web design. That's why our team takes the time to understand your specific goals, target audience, and industry trends before creating a customized design that reflects your brand's personality and values. Our designs are visually captivating, responsive, and optimized for all devices, ensuring a seamless user experience across desktop and mobile platforms.
Optimized for Search Engines
In today's competitive digital landscape, having a visually appealing website is just the first step. To stand out from the crowd and attract organic traffic, it's crucial to optimize your website for search engines. With ClubMaxSEO's web design services, you benefit from our extensive knowledge of SEO best practices. We ensure that each element of your website, from the structure and navigation to the content and metadata, is optimized to improve search engine visibility and rankings.
Keyword Research and On-Page Optimization
Our expert SEO team conducts comprehensive keyword research to identify the most relevant and valuable keywords for your business. We then strategically incorporate these keywords into your website's content, meta tags, headings, and URLs to ensure maximum visibility in search engine results. We also optimize your website's loading speed, improve site structure, and implement other on-page optimization techniques that contribute to better search rankings.
Enhancing User Experience
An exceptional user experience is the key to keeping visitors engaged and converting them into customers. Our web design services focus not only on aesthetics but also on delivering a seamless and intuitive user experience. From intuitive navigation and clear calls-to-action to fast loading times and mobile responsiveness, we ensure that your website provides users with a delightful browsing experience.
Effective Content Presentation
Content is king, and we understand its importance in engaging website visitors. Our expert copywriters craft persuasive and compelling content that communicates your brand's unique value proposition and drives conversions. We utilize various content formatting techniques, including bold text, bullet lists, and subheadings, to enhance readability and make your key messages stand out.
Measurable Results and Ongoing Support
At ClubMaxSEO, we believe in delivering measurable results and providing ongoing support to ensure the success of your website. We provide you with detailed analytics and reporting, allowing you to track the performance of your website and make data-driven decisions. Moreover, our dedicated support team is always available to address any queries or concerns you may have and provide timely updates and improvements as needed.
Stand Out from the Competition
In the ever-evolving digital landscape, having an exceptional website is crucial for staying ahead of the competition. With ClubMaxSEO's web design services, you can enhance your brand's online presence, attract more qualified leads, and drive business growth. Contact us today to discuss your web design requirements and take the first step towards an outstanding online presence.