What is Audience Segmentation in Digital Marketing and why should I use it
Jul 3, 2019
Blog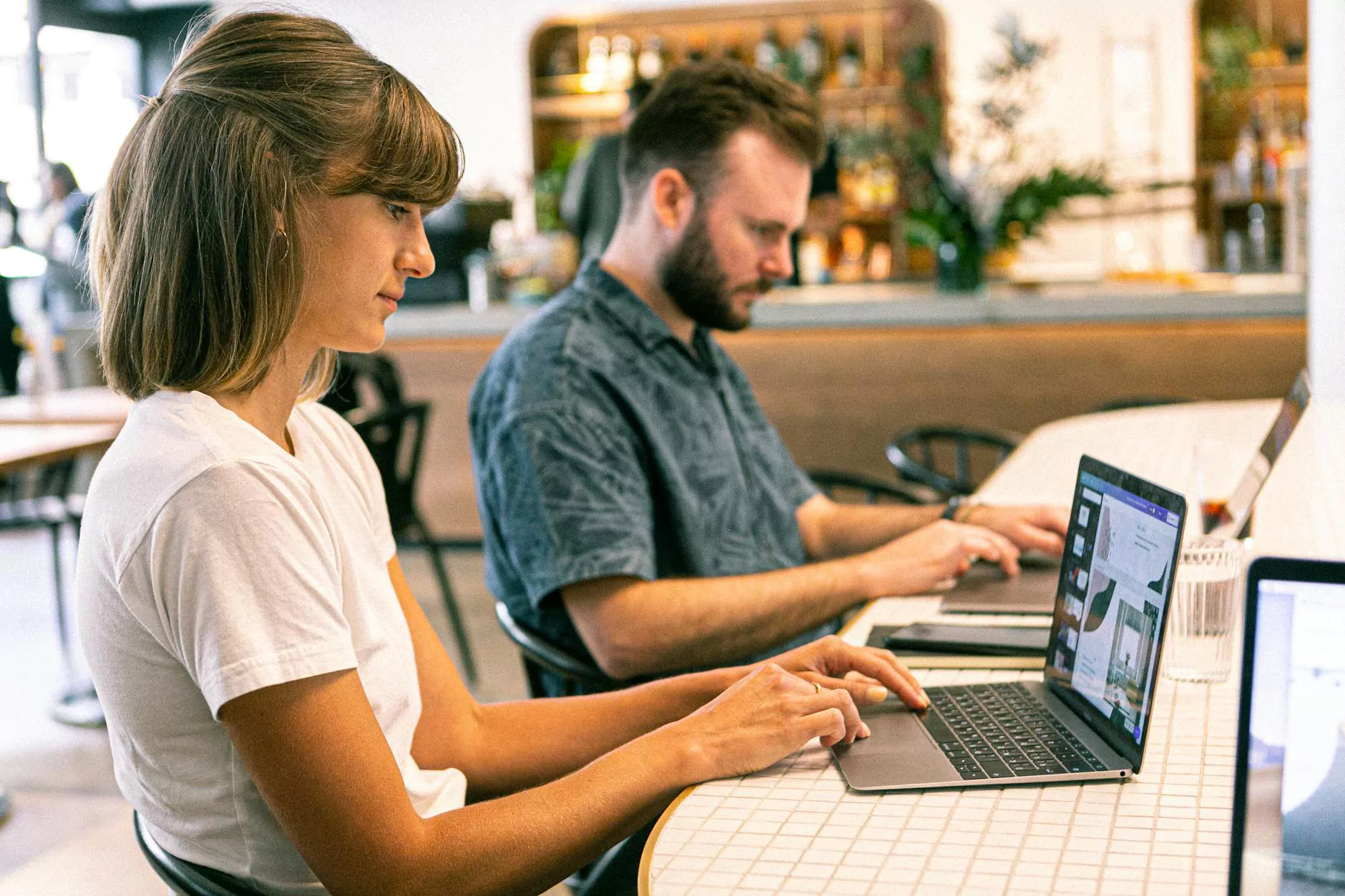 Welcome to the informative and comprehensive guide on audience segmentation in digital marketing. In this article, we will explore the importance of audience segmentation, its benefits, and how ClubMaxSEO, a leading provider of SEO services in the Business and Consumer Services industry, can help you leverage this powerful strategy to enhance your digital marketing efforts.
The Power of Audience Segmentation
Effective digital marketing requires a deep understanding of your target audience. Audience segmentation allows you to divide your audience into distinct groups based on common characteristics such as demographics, interests, behaviors, or purchasing patterns. By segmenting your audience, you can create personalized marketing messages and tailor your campaigns to better resonate with each specific group.
Benefits of Audience Segmentation
Audience segmentation offers numerous benefits that can significantly impact the success of your digital marketing campaigns:
1. Enhanced Personalization: By understanding your audience's unique needs and preferences, you can deliver highly personalized content that drives engagement and increases conversions.
2. Increased Relevance: Audience segmentation allows you to deliver relevant messages to specific segments, ensuring your marketing efforts are targeted and resonate more effectively.
3. Improved Campaign Efficiency: By focusing your resources on high-value segments, you can optimize your budget and deliver more impactful campaigns that generate better ROI.
4. Higher Conversion Rates: Targeted marketing messages enable you to connect with your audience on a deeper level, increasing the likelihood of converting leads into loyal customers.
Audience Segmentation Strategies
There are several approaches you can take when segmenting your audience:
1. Demographic Segmentation
Demographic segmentation categorizes your audience based on factors such as age, gender, income, education, and occupation. Understanding these demographic characteristics helps you tailor your messaging to resonate with specific groups.
2. Psychographic Segmentation
Psychographic segmentation focuses on understanding the attitudes, values, lifestyle, and interests of your audience. By segmenting based on psychographics, you can create content that aligns with your audience's aspirations and values.
3. Behavioral Segmentation
Behavioral segmentation analyzes the actions and behaviors of your audience, such as their browsing habits, purchase history, or engagement with your brand. This information allows you to deliver targeted messages that cater to their specific needs and interests.
4. Geographic Segmentation
Geographic segmentation divides your audience based on their geographical location. This segmentation strategy is particularly useful for businesses with a local or regional focus, allowing you to target messages specific to the needs of each location.
How ClubMaxSEO Can Help
At ClubMaxSEO, we understand the importance of audience segmentation in driving digital marketing success. As a leading provider of SEO services, we have a team of experts who specialize in helping businesses optimize their digital marketing strategies through effective audience segmentation.
Our comprehensive approach includes:
1. Data Analysis
We analyze your existing customer data and conduct in-depth market research to identify relevant audience segments. By understanding your audience's characteristics and behaviors, we can create targeted campaigns that deliver maximum impact.
2. Strategy Development
Based on the identified audience segments, we develop tailored marketing strategies that align with the unique needs and preferences of each segment. Our strategies encompass personalized messaging, channel selection, and campaign optimization to ensure maximum relevance and engagement.
3. Content Creation
Our team of high-end copywriters creates compelling and persuasive content that speaks directly to each audience segment. We craft engaging messages that evoke emotions, address pain points, and drive action, resulting in increased conversions and brand loyalty.
4. Continuous Monitoring and Optimization
Once your campaigns are live, we monitor their performance closely, leveraging data analytics and real-time insights to fine-tune your strategies. We optimize your campaigns, ensuring they consistently deliver optimal results and adjust as necessary to maximize ROI.
Contact ClubMaxSEO Today
Ready to take your digital marketing to the next level with audience segmentation? Reach out to ClubMaxSEO today for a consultation. Our expert team will guide you through the process and help you unlock the full potential of audience segmentation for your business.