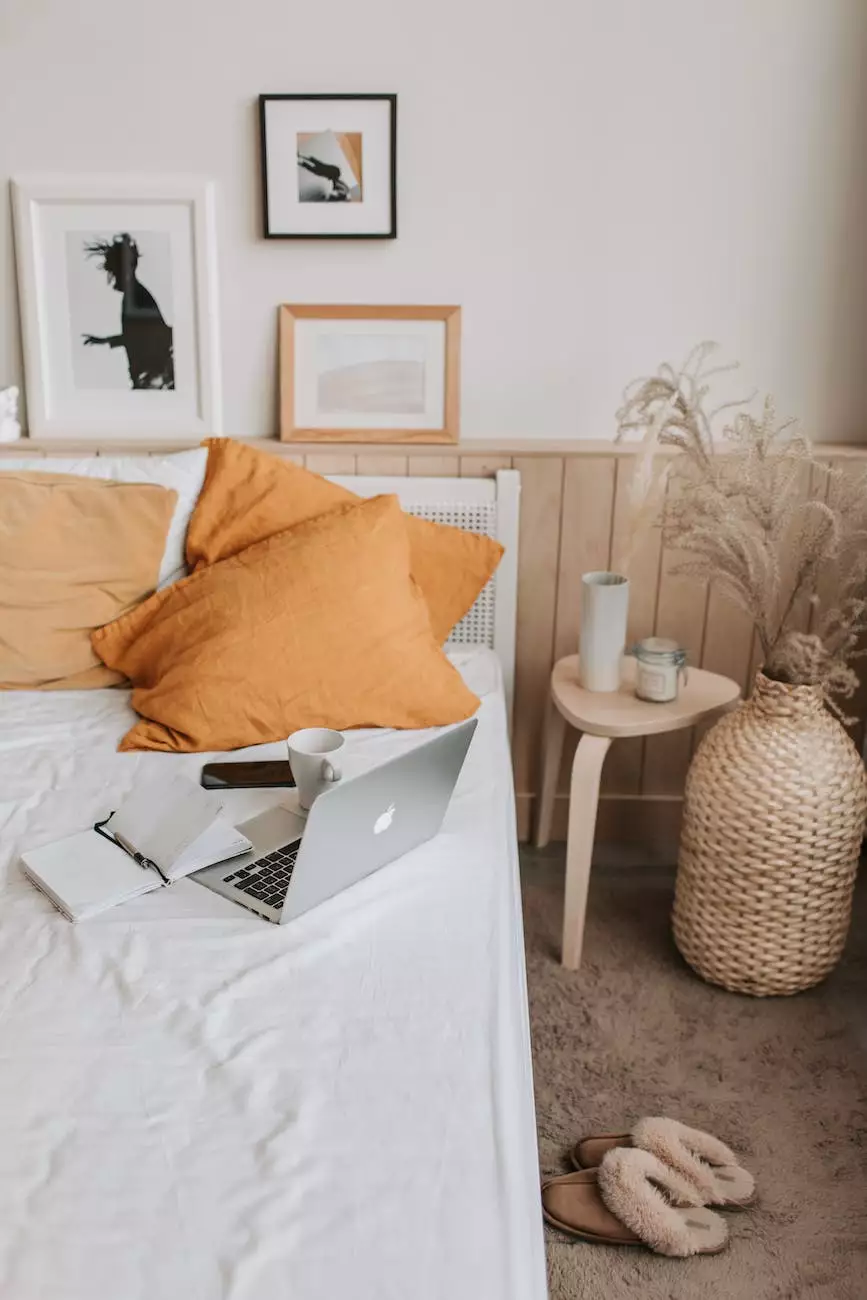 Welcome to ClubMaxSEO's guide on how to write an effective tagline for your business. As an Atlanta marketing firm specializing in web design and SEO services, we understand the importance of a well-crafted tagline in capturing your brand's essence and engaging your target audience. In this comprehensive guide, we'll explore the key elements and strategies that make a good tagline, providing you with valuable insights to optimize your brand's message for better recognition and engagement.
The Importance of a Great Tagline
A tagline serves as a concise and memorable statement that encapsulates your brand's values, unique selling proposition, and personality. It is a powerful marketing tool that helps differentiate your business from competitors and communicates your brand's essence to potential customers. A well-crafted tagline can leave a lasting impression, enhance brand recognition, and evoke positive emotions about your products or services.
Key Elements of an Effective Tagline
Creating a compelling tagline requires careful consideration of various factors. Let's explore the key elements that contribute to an effective tagline:
Clarity: A good tagline should be clear and concise, instantly conveying your brand's message without ambiguity. It should be easily understood by your target audience, leaving no room for confusion or misinterpretation.
Uniqueness: Your tagline should set your brand apart from competitors. It should capture the essence of your business and emphasize what makes it different, showcasing your unique value proposition or approach.
Memorability: To be effective, a tagline must be memorable. It should be easy to recall, making a lasting impression on your audience. Clever wordplay, alliteration, or rhythmic patterns can help enhance its memorability.
Relevance: Your tagline should align with your brand's values, positioning, and target audience. It should reflect the overall tone and personality of your business, resonating with your potential customers and creating a connection.
Emotional Appeal: A compelling tagline taps into the emotions of your audience, evoking positive feelings that align with your brand. It should elicit curiosity, excitement, or trust while creating a desire to engage with your products or services.
Consistency: Your tagline should be consistent with your brand's voice and messaging across all marketing channels. It should reinforce your brand identity and be seamlessly integrated into your marketing campaigns.
Strategies for Crafting an Effective Tagline
Now that we've explored the key elements, let's delve into effective strategies for crafting a remarkable tagline:
Understand Your Target Audience
In order to create a tagline that resonates with your audience, it's essential to understand their needs, desires, and pain points. Conduct thorough market research, define your buyer personas, and identify the unique value your business provides. This knowledge will help you create a tagline that speaks directly to your target audience.
Highlight Your Unique Selling Proposition
Identify what sets your business apart from competitors and emphasize it in your tagline. Whether it's exceptional customer service, cutting-edge technology, or a one-of-a-kind product, showcasing your unique selling proposition will captivate your audience's attention.
Keep it Short and Simple
Avoid the temptation to include excessive information in your tagline. Keep it concise and to the point, using clear and straightforward language. Short taglines are easier to remember, making a stronger impact on your audience.
Utilize Powerful Language
Choose words that evoke emotions and create a sense of excitement or curiosity. Powerful language can create a strong connection with your audience, leaving a lasting impression. Incorporate action verbs or descriptive adjectives to make your tagline more compelling.
Use Wordplay and Rhythmic Patterns
Engage your audience with clever wordplay, alliteration, or rhythmic patterns. These linguistic devices make your tagline more memorable and enjoyable to engage with. However, be cautious not to compromise clarity for creativity.
Test and Refine
Once you've crafted a tagline, it's essential to test its effectiveness. Conduct surveys or focus groups to gather feedback from your target audience. Analyze the results and make any necessary refinements to ensure your tagline resonates with your audience and aligns with your brand's identity.
Conclusion
Writing a captivating tagline requires careful consideration of your brand's essence, target audience, and marketing objectives. ClubMaxSEO, an Atlanta marketing firm specializing in web design and SEO services, is here to assist you in creating an effective tagline that sets your business apart and engages your audience. By following the key elements and strategies outlined in this guide, you can optimize your brand's message and enhance your chances of outranking competitors. Remember, a great tagline is a powerful tool that connects your audience to your brand, leaving a lasting impression that drives engagement and growth.